We all want the best for our children and what can be better than a "play-haven" in your house. Credo will help you to design and build the most amazing play world for your children. The children play room will be one of a kind and so unique and cool that all the kids from your family and school friends want to come over to play here.
We will design the room with any budget in mind and we will assist you from start the finish. We will start with the development of the master plan which shows the different play elements from (custom) playground, interactive games, VR and lounge areas. We will provide you with different options to choose of. Once the master plan is done, we will do the entire interior design from the flooring, custom developed wall finishes and the ceiling elements. To make your journey easier we will help you with the supplier recommendation, the project management and we can execute the design.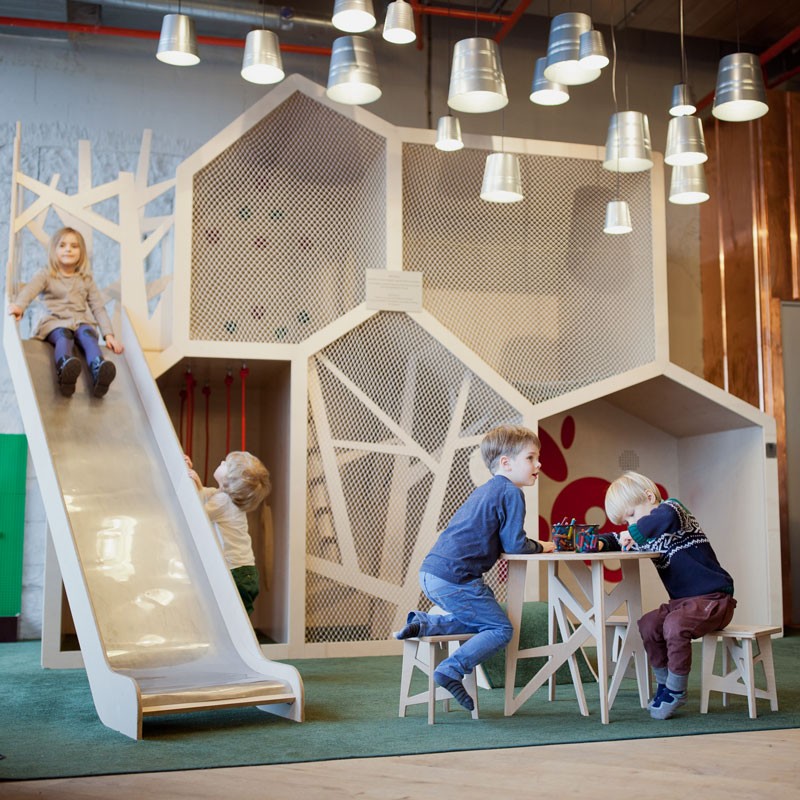 As children get easily bored, we will design the play room in such a way that all the games/ areas are fun over and over again. We ensure that there is flexibility in the room that the elements can be easily updated once the kids grow older. Contact Credo to discuss your sons or daughters dream world right in your house.